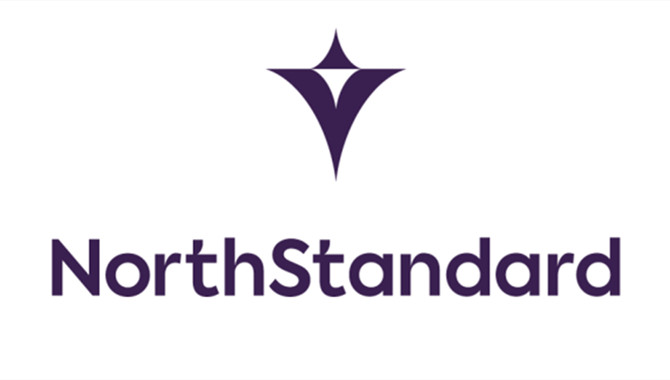 Legal action and pollution fines relating to the illegal discharge of bilge water or falsified recording in the Oil Record Book continue to occur in the United States.

The U.S. Act to Prevent Pollution from Ships (APPS) makes it a crime for any person to knowingly violate MARPOL. These violations can lead to criminal prosecution against shipowners/managers and to large financial penalties on shipowners/managers as well as implementation and enforcement of an Environmental Compliance Programme (ECP). Crew members can face prison if found guilty of acting illegally.

Repeated factors emerge when considering the details of pollution convictions as published by the U.S. Department of Justice:

·The vessel's bilge water processing equipment, such as the oily water separator (OWS), was bypassed, allowing direct discharge of untreated bilge water.
·The oily water separator's oil content monitor was inoperative/malfunctioning or subject to tampering, leading to the unmonitored discharge of untreated bilge water.
·Records, such as the Oil Record Book were found to be inaccurate or falsified.

Falsifying records

As well as being a violation of MARPOL Annex I, and therefore a felony under U.S. APPS, the falsification of the Oil Record Book – regardless of any actual polluting act occurring or where a pollution act took place – is a serious stand-alone federal offence.

The United States Coast Guard (USCG) can and will carefully scrutinise the vessel's Oil Record Book during any call to a U.S. port, typically during a port State control inspection. They are even more likely to examine this document following a pollution incident or an allegation (i.e. whistleblowing) of illegal activity.

A typical examination may include:

·Checking for consistency and accuracy in recorded bilge and sludge tank levels.
·Comparing rate of discharge against manufacturer's design flow rate of the OWS.
·Checking engine room alarm log to identify instances of bilge high level alarms and review Oil Record Book for a correlating entry related to the pumping operation.
·Cross referencing the present tank levels as recorded in the Oil Record Book with the actual levels at time of inspection.
·
Checking of sounding logs of all tanks including bilge and sludge tanks.
Source:
NorthStandard
The opinions expressed herein are the author's and not necessarily those of The Xinde Marine News.
Please Contact Us at: