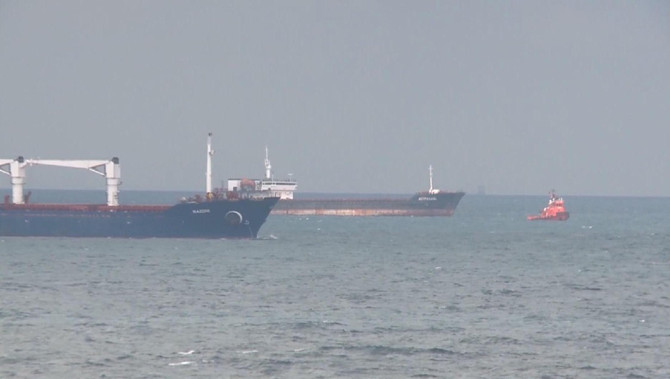 Exports of Ukrainian agricultural products have surpassed one million tonnes since the launch of the Black Sea Grain Initiative, said the United Nations coordinator for the initiative Amir Mahmoud Abdulla of Sudan on Saturday.
As the exports grow, "confidence has grown in the food and shipping industries, driving down prices and reducing risk," said Abdulla, noting "remarkable achievement" has been made through joint efforts.
Dozens of voyages have been enabled since the operations began on August 1.
The Black Sea Grain Initiative was launched in Istanbul by the Russian, Türkiye, Ukraine and United Nations on July 22, 2022.
Source: CCTV
The opinions expressed herein are the author's and not necessarily those of The Xinde Marine News.
Please Contact Us at: