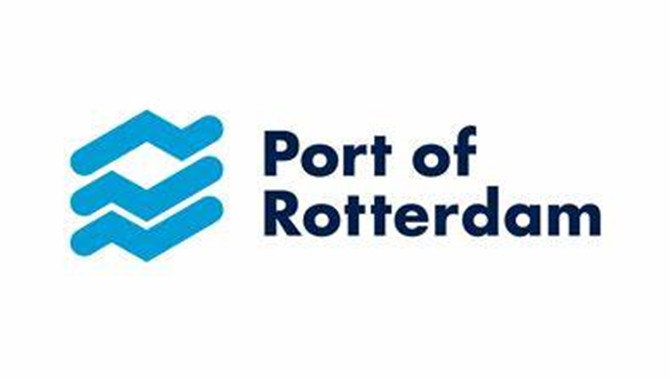 Port of Rotterdam has confirmed its attendance at five major shipping and logistics conferences in China during the second half of 2021.
As recovery continues in international trade and shipping and volumes continue to increase, it is important that shippers, carriers and ports maintain dialogue to discuss challenges such as port congestion and disruptions in the supply chain.
"We are delighted to be speaking with our customers and partners in China in the coming months. The last 18 months have been incredibly challenging but working with our team in China we have maintained effective communications on aregular basis" said Emile Hoogsteden, Vice President Commercial, Port of Rotterdam."Now there is the opportunity for us to engage directly with industry professionals in Shanghai, Ningbo and Shenzhenat major conferences and exhibitions."
The events begin with Intermodal Asia which will be held July 20-22 in Shanghai. On September 23-25, Port of Rotterdam will share a booth with the Holland International Distribution Council, Amsterdam Airport Schiphol and Netherlands-based logistic companies at the China International Logistics Fair in Shenzhen.
Port of Rotterdam will also attend the 6th Maritime Silk Road Port International Cooperation Forum to be held in Ningbo between October 19-21.
Later in the year are the Shanghai North Bund International Shipping Forum, November 3-5 and the China International Import Expo also to be held in Shanghai November 5-10.
The opinions expressed herein are the author's and not necessarily those of The Xinde Marine News.
Please Contact Us at: