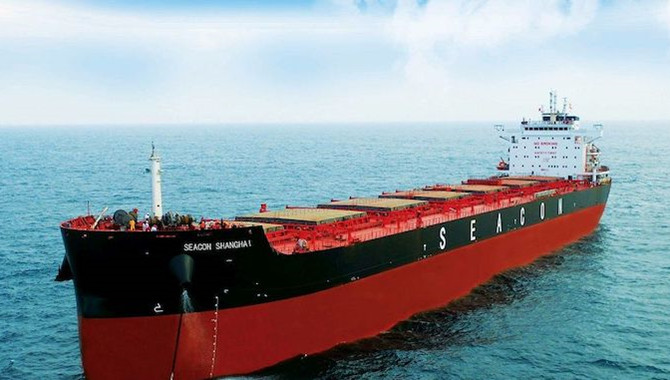 Hong Kong-listed Seacon Shipping's latest foray to the shipyards is an order for a 13,500 dwt general cargo vessel to be built in Japan at Murakami Hide Shipbuilding. The vessel is slated for delivery in June 2026 at a cost of about US$16.8m.

Since its US$52m listing on the Hong Kong Stock Exchange the shipowner and manager has ordered two handysize bulk carriers from Tsuneishi Shipbuilding and a pair of 62,000 dwt multipurpose dry cargo ships at Huanghai Shipbuilding.
Source:
Hong Kong Maritime Hub
The opinions expressed herein are the author's and not necessarily those of The Xinde Marine News.
Please Contact Us at: