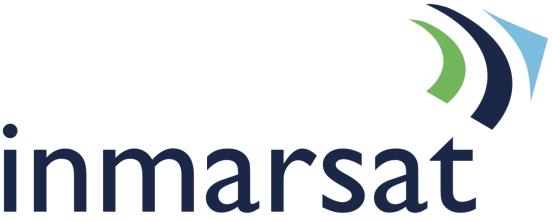 CARLSBAD, Calif., and LONDON, May 25, 2023 – 
Viasat Inc

.
, a global communications company, and Inmarsat, a leading provider of global mobile satellite communications services, today announced that the European Commission (EC) unconditionally approved Viasat's acquisition of Inmarsat.
The two companies will now work to expedite completion of the transaction, which is expected to close by the end of this month.
Source:
Inmarsat
The opinions expressed herein are the author's and not necessarily those of The Xinde Marine News.
Please Contact Us at: