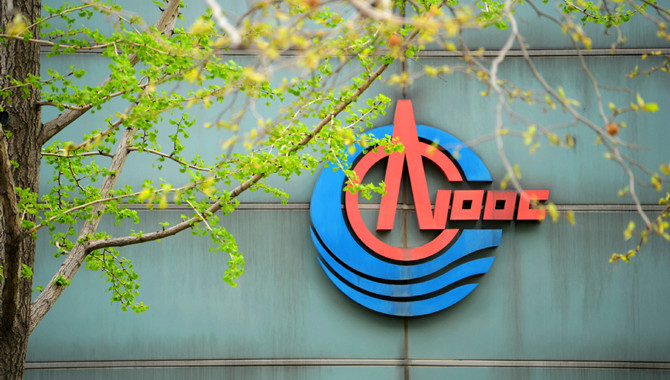 China National Offshore Oil Corp, China's top offshore oil and gas driller, has delivered the last two modules built for the Shell-led LNG Canada in East China's Shandong province, finishing construction on all 35 process modules, said the company.

The modules will be shipped to the project site in British Columbia, Canada for on-site installation.

The project was the first in the world to realize the integrated construction of core process modules and pipe gallery modules.

The success of the construction, which adopts integrated construction solutions, illustrates that the country's technical capability in integrated joint construction of super-sized LNG modular plant ranks top in the world, it said.

According to CNOOC, the first phase of the project includes building two liquefaction trains with a capacity of 14 million metric tons per year. When completed and put into operation, it will supply high-quality clean energy to Asia.
Source: China Daily
The opinions expressed herein are the author's and not necessarily those of The Xinde Marine News.
Please Contact Us at: