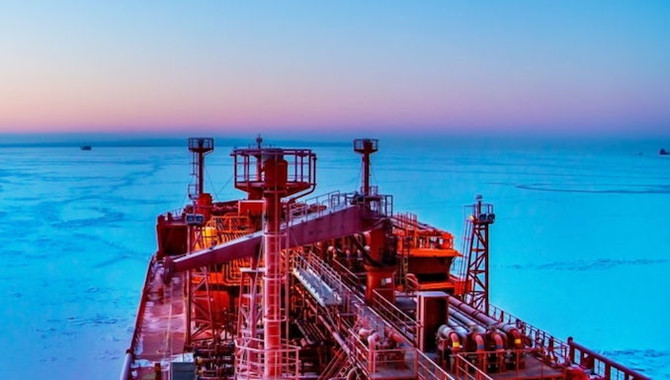 US-listed Navigator Holdings has acquired a 17,000 cbm liquefied ethylene gas carrier Navigator Solar under a 60/40 joint venture with Hong Kong-incorporated Greater Bay Gas.

The joint venture has previously purchased a similar vessel in September 2022. A further three vessels, 22,000 cbm ethylene gas carriers, are expected to be acquired during this year. All five vessels will continue to be commercially managed under the Luna Pool collaboration arrangement, and technical management will be provided by the third-party technical manager, PG Shipmanagement Pte. Ltd. of Singapore.

Greater Bay Gas is a gaseous product logistic service provider based in the heart of the Shenzhen Greater Bay Area, China. It currently operates the fleet of five modern semi-pressurized and semi-refrigerated ethylene and ethane gas carriers that are expected to be acquired by the Joint Venture. It aims to develop its core business through global strategic partnerships to serve increasing demand for shipping and related logistics of gaseous product worldwide.

Greater Bay Gas Co. Ltd. (HK) was founded primarily by Equator Fund Limited, which is a maritime-focused fund, having its headquarters in the Municipality of Shenzhen, with offices in Hong Kong and Shanghai, China.

Source: The Hong Kong Maritime Hub
The opinions expressed herein are the author's and not necessarily those of The Xinde Marine News.
Please Contact Us at: