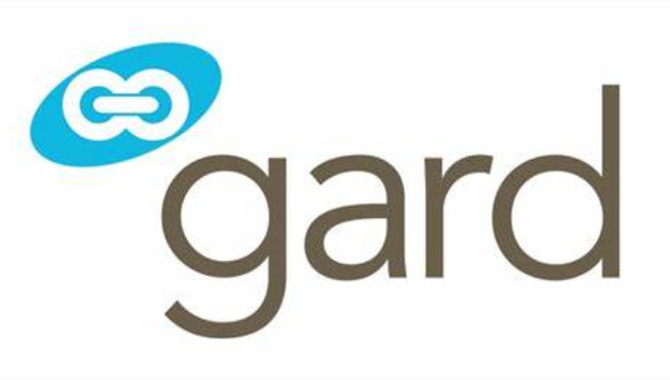 We have seen an increase in enquiries and contractual disputes concerning the carriage of Russian export and/or origin crude oil and petroleum products, as set out in Annex XXV of the EU Regulation 833/2014, to third countries.

The typical scenario involves charterparties entered into before the EU's sixth package of sanctions against
Russia was published on 3 June 2022
where charterers instruct owners to carry the Russian oil to a third country.
According to the
EU's FAQ
, an EU operator/owner is not prohibited under the EU Regulation from carrying Russian oil to third countries. In particular, page 163 of the FAQs related to oil imports states as follows:
"…as clarified in recital 15 of Council Regulation (EU) 2022/879, the transport of the goods in Annex XXV is only prohibited into the Union. It is therefore still possible to ship those goods to third countries, provided this does not entail any risk of circumvention of the measures set out in Article 3m…"

Insurance cover

However, subject to the limited exemptions set out below, the same FAQ confirms that such trade cannot be insured by an EU insurer/re-insurer:

"However, as set out in Article 3n, the technical assistance, financing or any financial assistance in relation to maritime transport of such products to third countries is prohibited."

The definition of "financing or financial assistance" includes "all types of insurance and reinsurance" and therefore applies both to P&I and H&M covers.

Exemptions

Article 3n of the EU Regulation, which forms the basis of the prohibition to insure/re-insure, includes two exemptions:

"The prohibition in paragraph 1 shall not apply to:

(a) the execution until 5 December 2022 of contracts concluded before 4 June 2022, or of ancillary contracts necessary for the execution of such contracts; or

(b) the transport of crude oil or petroleum products as listed in Annex XXV where those goods originate in a third country and are only being loaded in, departing from or transiting through Russia, provided that both the origin and the owner of those goods are non-Russian."

Unless one of the above exemptions applies, Gard is prohibited from offering insurance cover of any type to its Members/assureds for carriage of the Russian oil to third countries. For P&I, we refer Members to the cesser provision in
Rule 25
. For H&M, assureds are advised to refer to their policy slip. If in doubt about their cover, we encourage our Members/assureds to make contact with their usual broking or underwriting contact, prior to committing to or carrying out any trading activity that could adversely affect the cover(s). For the avoidance of doubt, for the exemption in Article 3n(2)(a), as set out above, to apply, it is the insurance policy that must have commenced before 4 June 2022.
Recommendation

In order to avoid contractual disputes, we recommend that Members/assureds ensure that their chartering terms include a provision entitling them to terminate the charter and/or request alternative employment orders in circumstances where cover may not be available from their existing insurers and/or exposes their insurers to any risk of sanctions. Otherwise, Members/assureds are likely to find themselves in disputes over whether they are obliged contractually to procure cover from alternative non-EU providers, which could lead to costly disputes over delays and/or cancellations as well as complications vis-à-vis relevant flag state authorities and/or financing banks.
Source: Gard
The opinions expressed herein are the author's and not necessarily those of The Xinde Marine News.
Please Contact Us at: